From Engineer to International Businessman
Fascinated by all things mechanical as a child, cars and motorcycles have featured heavily in Gerald Davison's life and work. His regular visits to the Science Museum near his home in London when a small boy inspired his life-long love of all things mechanical (as well as a passion for Asian art from the Victoria and Albert museum opposite).

Growing up in an age when young people could only expect to have a motorcycle for a few years while car ownership was out of reach, the excitement and freedom that personal transport offered appealed long before he was old enough to have a licence. From the age of 14 he was studying every feature and detail of all motorcycles then available and started riding at 16 with all of his early machines being Nortons.

He had set out to train as an assessing engineer for a specialist motor insurance company based in London which involved travelling all over the home counties visiting dealers to inspect damaged cars and motorcycles. This brought him into contact with a major car and motorcycle distributor in South London who represented Norton among other brands. Regular contact resulted in him starting the Norton Owners Club with their help and, in turn, through the club struck up a friendship with actor Richard Wyler who was then regularly appearing on TV screens as the 'Man from Interpol' and a very enthusiastic motorcyclist. Gerald was eager to race motorcycles and through Wyler he was offered help to go racing and to eventually follow in the footsteps of other British motorcycle racers and move to the USA. Needing an employment sponsor he was offered work helping to assemble the Scarab sports-racing car then being planned in California by Wyler's friend Lance Reventlow. To gain more practical experience he left his training with a plan to work for the Norton distributors until he could take up the opportunity in the USA. He also joined the Westminster Racing Club and went racing with his Honda 125 and a Greeves 'works' prototype 250.

Sadly, new rules by the motorsport governing body, the FIA, prevented the Scarab racing in Europe and the project was curtailed just before Gerald was due sail to the USA. Following this disappointment he was fortunate to be able to rejoin his old employer and complete his training as an engineer.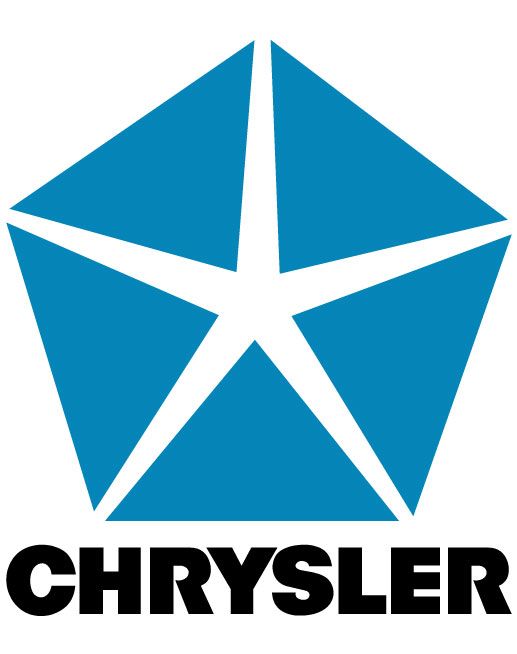 His mind was still drawn to the USA and at just 23 he saw the opportunity to join the international division of the Chrysler Motor Corporation, headquartered in Geneva. They had advertised for an engineer aged 30-35 but, not short of confidence, he rather cheekily applied and 3 interviews later he got the job and the salary to go with it! This was his first experience of dealing with global markets and he was a Technical Administrator covering Europe and the ME. Within a few weeks he found himself in Sweden dealing with their DOT legislators. The early 60s were a good time for Chrysler in the ME because they were the US major that was not on the Arab boycott list. The role was quite a challenging one which among other things gave Gerald first-hand experience of working with main frame computer systems. Chrysler's Europe based operations began to struggle after the purchase of car makers Rootes in the UK and Simca in France. In this environment his work horizons widened enormously and he discovered the new 'buzz-word' from the other side of the Atlantic – marketing! After 3 years a posting to Beirut where most US companies had their ME headquarters loomed and he sought something new instead that would keep him in the UK.
So, 1968 saw Gerald join the embryonic UK arm of the Honda Motor Company as a young Manager at a time when the company was just becoming commercially established in Europe. He had already had some contact with Honda's engineering excellence while racing motorcycles a few years earlier and was deeply impressed by their creative flair and obsession with detail and quality. This led to a 17 year relationship with the company and a business friendship with the founder, Soichiro Honda.
As Import and Distribution Manager for their newly developed range of small cars Gerald established preparation, rectification and distribution centres in London and the North of England.  Earlier systems had not properly accessed the benefits of shipping insurance in Japan and he was also able to recover a very substantial sum (£8m in todays values) that had not until then been accounted for.  This success in his first year setting up this operation led to him being asked to also take on management of the parts division.  This had just been unsuccessfully relocated from Nottingham to London with availability of parts to customers dropping to less than 60% – he responded to this crisis by developing a unique 2-tier distribution network which in just a few months raised the availability level to 90%.  He also discovered that large numbers of 'fake' parts were being distributed in the UK and established a 'ghost' company to identify the sources, track these and eventually choke off their import though legal action with HM Customs. These further successes resulted in the service division also coming under his management. Gerald also spent periods working in other European affiliate Honda companies introducing similar systems. By this time Honda was producing more and more sophisticated motorcycles, many with 4-cylinder engines, which the dealer network was ill equipped to easily service and maintain.  His response to this was to create a training school for technicians and the 'Honda Five-Star' service scheme which redeveloped dealer's workshops with the latest in diagnostic and workshop equipment.
Honda had withdrawn completely from all racing by 1968 but with Honda UK's growing strength Gerald then planned to take the company back into racing. With the ambition of having a presence in all areas of motorcycle sport, this was still a time when 'win on a Sunday would sell on a Monday'. In 1976 he created 'Honda Britain Racing', initially to compete first in Endurance Racing across Europe and for 1977 the newly introduced World Championships which entailed taking the company back to the Isle of Man TT for an inaugural win in F1, F2 and F3 classes. He worked closely with the ACU and FIM, where he was Honda's representative, to create the opportunity for Honda to race mainly 4-stroke engines in an arena that had become dominated by 2-strokes technology. Ironically, in motocross taking the 500 cc World Championship also followed and the creation of a new Honda MT125 championship was the first ever one make series – needed 2-stroke engines to succeed.
Gerald was creative with other solutions introducing a range of clothing and accessories under the 'Hondastyle' brand and 'Honda Lubricants' to provide customers with a specification of oil not then available from the leading oil companies. In the face of major insurance problems for learner riders, he then set up one of the first ever insurance comparison systems under the 'Hondacare Insurance' brand using computer technology to broker rates from many insurance companies. By now Gerald was the company's Senior Manager and also had the role of coordinating Europe for product development of cars and motorcycles, working closely with Honda's R&D companies. His innovative strategies and marketing policies for the rapid growth of the company were used in Honda operations in many parts of the developed world. He was also Honda's representative to the FIM and responsible for its racing policy.
At the end of 1977 Honda's second president, Kiyoshi Kawashima, who had succeeded the company's founder Soichiro Honda, asked Gerald to set up and manage a new Grand Prix operation, which entailed him setting up a new company the 'Honda International Racing Company' (HIRCO) with him as its Director at a new base he chose to locate in Slough, UK. This was another dimension in addition to motocross and initially focused on developing the legendary 'NR' 4-stroke oval piston engine project. These revolutionary machines made their debut unsuccessfully in 1979, so for 1980 Gerald moved the complete chassis' design and construction to Slough UK where they were built to a more conventional design.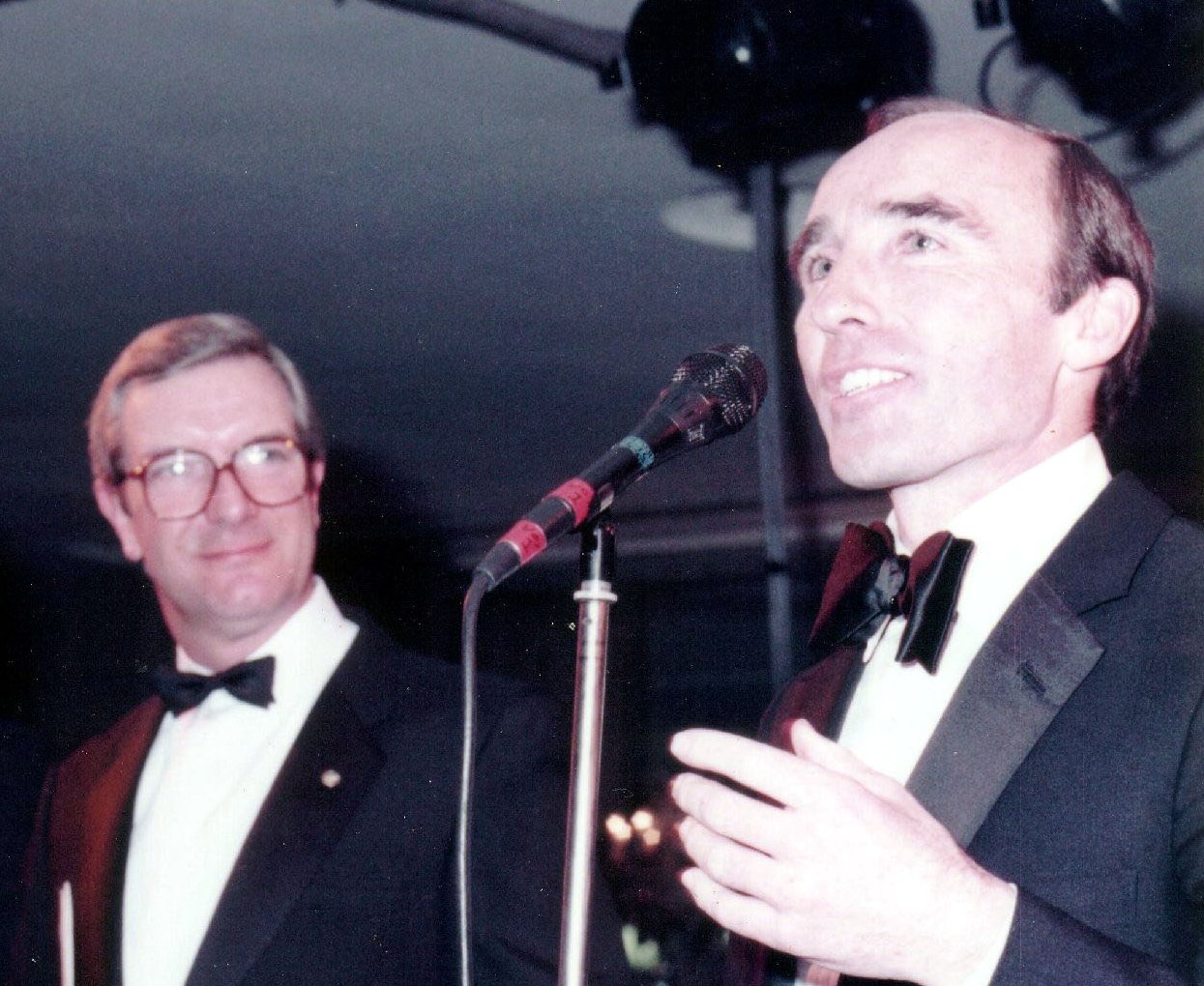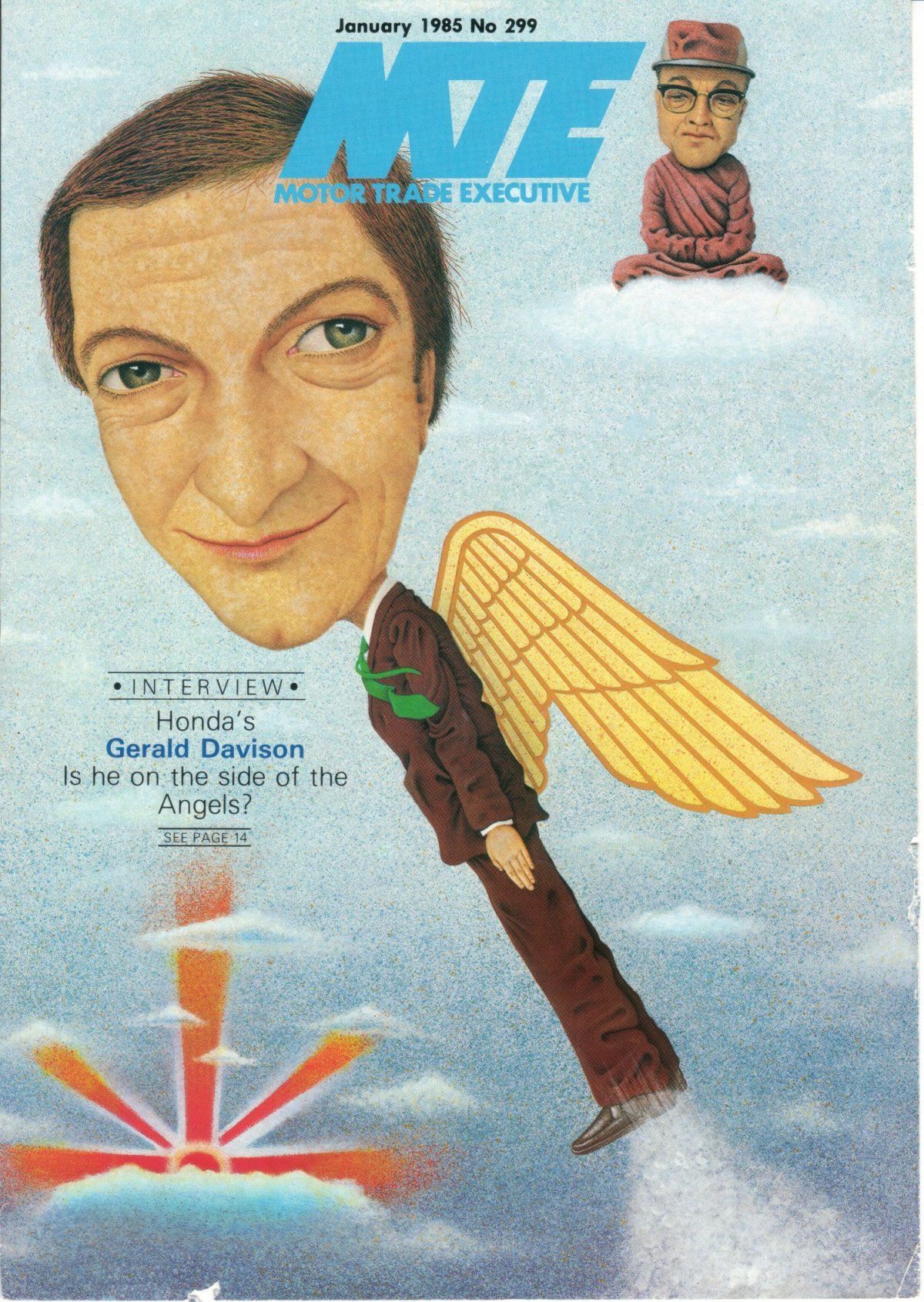 At the end of 1981 Gerald returned full time to Honda UK and eventually became Director of UK Operations for cars, motorcycles and power products as well as remaining an adviser to the newly created Honda Racing Corporation (HRC) which had grown out of HIRCO, and remained Honda Motor Company's representative to the FIM. During 1980-81 he also provided liaison between Honda and British Leyland on the successful project to produce the Honda Ballade in the UK as the Triumph Acclaim. He restructured Honda UK's management structure mainly to emphasis the growing divisional nature of Honda's product line up and for the first time set up dealer councils for each product division. Through these he was able to ensure more orderly marketing of Honda products, stop sales by unauthorized channels and distressed selling. He then embarked on a very ambitious programme to redevelop the UK subsidiary's car dealer network to keep in step with the advancing range and sophistication of the cars being produced in Japan and the prospect of a UK factory. He had positioned the Honda car brand ahead of its Japanese rivals in the UK. By 1985 Honda share of the UK motorcycle market was 50% and the fast emerging car franchise the third most profitable behind only Mercedes and Porsche. At the same time he reorganised the Motorcycle Industry Association, removing its 'Council' structure and introducing a modern board structure to administer the industries business. During 1985 he had a series of major disagreements with Japan about the future direction of Honda's car operations in Europe following the decision to create a car factory at Swindon in the UK – Gerald chose to resign on a point of principle. Attempts were made to persuade him to stay but at the time the Honda Motor Company was very factional and following his resignation in Europe he was offered a vice-presidency of American Honda. He chose instead to go in another direction altogether – see Businessman. As it happens, the very poor performance of Honda's car sales in Europe and the forthcoming closure of the Swindon factory in 2021 confirm his judgement of the plans being laid back in 1985.